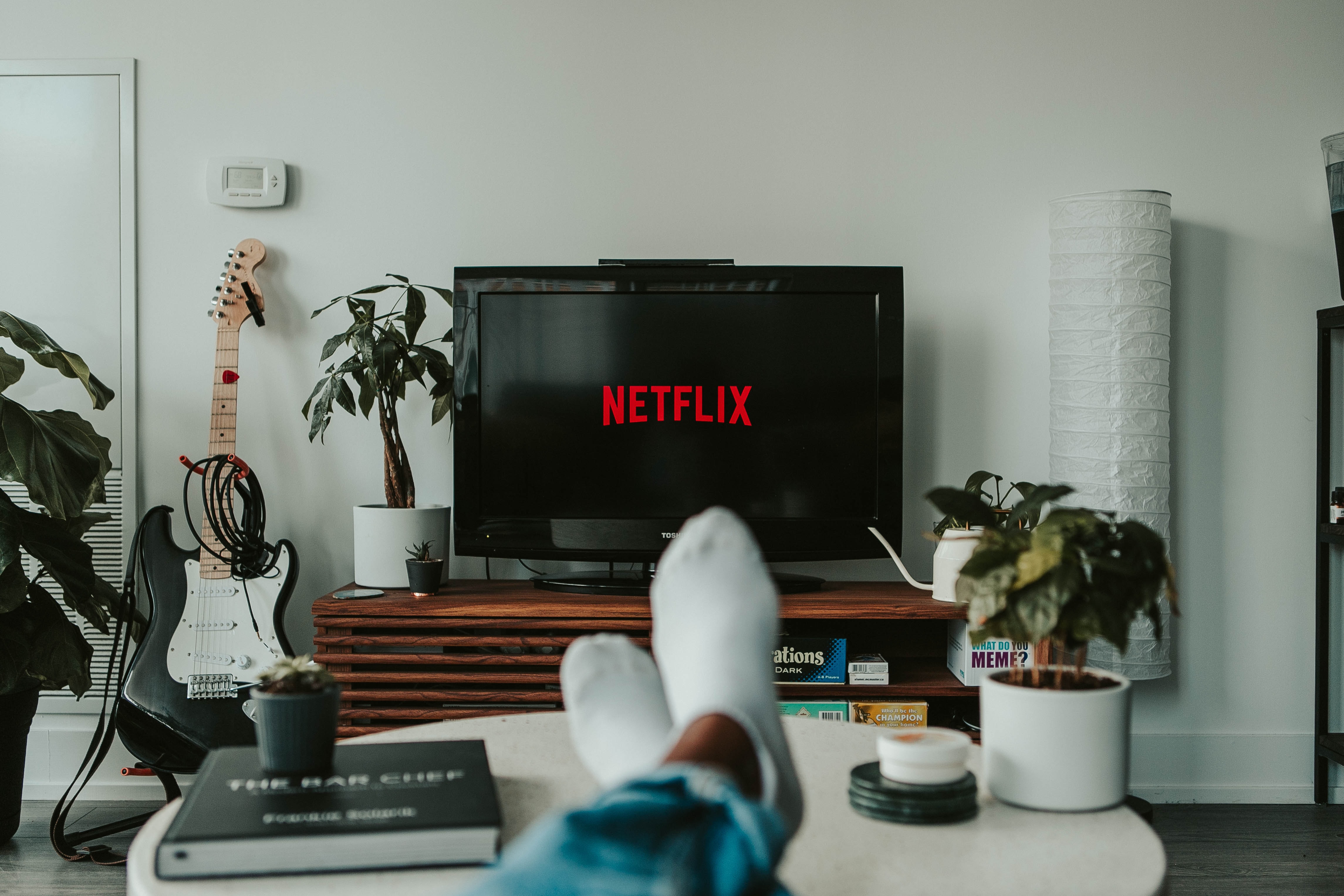 6 TV Shows We're Binging During the Coronavirus
Due to the coronavirus, we're not going anywhere for awhile. On the bright side, now that you're forced to stay home, there's no guilt in binging TV! Luckily, a few incredible tv shows have been released over the past few weeks to help with the stay at home boredom. Some shows have been out for years, but nonetheless, everyone should watch them. So, here's the 6 shows we're binging during the coronavirus. 
For the Jokester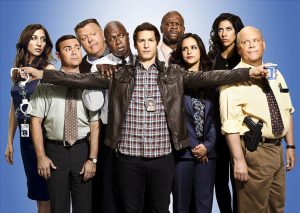 Everyone who loves a good comedy series should check out Brooklynn 99. The show highlights the interesting and hilarious detectives of Brooklyn's 99th precinct. It premieres on NBC, but you can binge 7 seasons on Hulu right now. The Good Place is another comedy for every jokester. The four-season show observes Eleanor Shellstrop in the afterlife. She's shocked she made it to the 'good place' and assumes there was a mistake. This comical journey is one you're not gonna want to miss.
Addicting Docuseries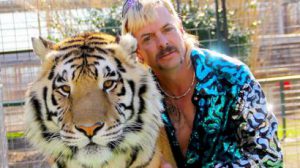 Netflix knows how to make a documentary. They've produced a variety of docuseries that grasps viewers' attention. Tiger King: Murder, Mayhem, and Madness is the newest one and it's like nothing you've ever seen. The film follows the life of Joe Exotic and his friends, coworkers, and enemies. The people in this documentary are unbelievable and will have you begging for more. How to Fix a Drug Scandal is another trending Netflix Original docuseries. This true-crime doc explores a possible coverup involving the Massachusetts Attorney General's office. After this series, you'll question everything you know about the justice system. 
Dark Dramas
While drama isn't healthy for your personal life, it does make great tv. The Ozark, another Netflix original, just released its third season and it's perfect for binging. The first episode dives right in as you discover the main character, who is a husband, father, and financial advisor is laundering money for the second-largest cartel in the US. The series tracks him and his family as they fight for their lives by making deals with drug dealers and politicians. Another drama to watch is How to Get Away with Murder. Season 7 is currently airing on ABC, but you can binge prior seasons on Netflix or Hulu. Law professor, Annalise Keating, mentors five students through mysterious court cases that reveal hidden truths. 
With the help of these tv shows, we hope you'll find some relief in quarantine. During this time of uncertainty, don't be too hard on yourself to get things done. Sometimes the best thing to do is just relax and binge one of these awesome tv shows!