4 Steps to Prep Your Skin Before You Apply Make-Up
It's easy to forget that a successful make-up application comes from more than just the products you use or the way that you apply the cosmetics. The health and cleanliness of your skin is essential for that perfect look. Before applying make-up, follow these steps for an all-natural look that leaves you feeling ready to take on the day:
Cleanse and Exfoliate Your Skin
This one may seem obvious, but taking the time to wash your face with a gentle cleanser and a soft cloth will better prepare your skin for your make-up application. Two to three times a week, exfoliate your skin with a quality exfoliating product, as well. When you exfoliate your skin, you remove any lingering dead skin cells that can affect the texture of your skin. Regular exfoliation will leave your skin smooth for the perfect foundation.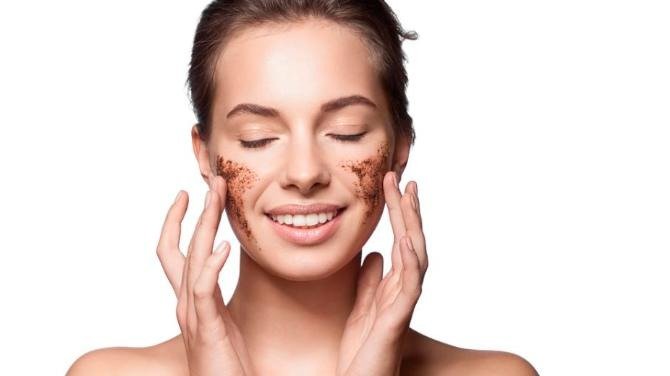 Apply a Toner
Toner is one of those products that can leave you wondering what exactly it is supposed to do for your skin. Decades ago, toners were actually incredibly drying. However, their ability to dry out skin made them easy choices for people with oily or acne-prone skin. These days, however, toners are usually moisturizing. They can make a huge difference in the look and feel of your skin. If your skin is dry, a moisturizing toner can help balance your skin tone and reduce flakes. After cleansing or exfoliating your face, toner can further enhance your appearance and prepare your skin for make-up. 
Moisturize 
Every beauty magazine talks about the importance of moisturizer, and for good reason. This final step in your skin care routine can do everything from hide blemishes to help with common skin conditions, including dry skin and acne. 
When selecting a moisturizer, it's important to pick the best one for your skin tone. Some moisturizers are designed for day (with important UV protection!) or night, while others are designed for skin tones that are oily or dry. Eye creams can also make a difference, but save the strong retinol creams (good choices for women in their 20s, 30s, and older) for night time wear. 
Curious about some of the best skin moisturizers of this year? The 2020 Allure Beauty Awards loved Garnier's SkinActive Water Rose 24-Hour moisture cream, as well as the Cicapair Tiger Grass Calming Gel Cream from Dr. Jart+ for a lighter choice. For dry skin, you may want to lean toward the thicker cream. For oily skin, consider a lighter cream. 
Prime for Prime Time
It may seem unnecessary, but primer makes a huge difference in the look of your make-up. It can also help your make-up to stay on longer throughout the day. Before applying your foundation, apply a primer that fits your skin tone. Neutrogena's Shine Control Matte Primer + Serum and Laura Mercier's Pure Canvas Primer Protecting were both Allure favorites this year. 
It may seem like a lot of effort, but taking the time to fully prep your skin before putting on make-up will make a huge difference in your skin's health, as well as your overall confidence!